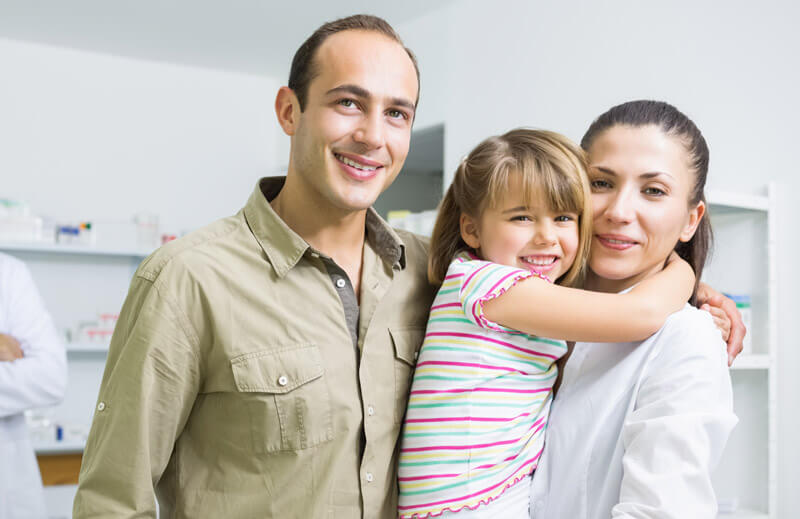 Does Your Office Accept Emergency Appointments?
Our team at Lynnwood Kids Dentist is readily available during regular office hours, as well as weekend appointments. We encourage our families to contact us at any time to discuss emergency availability and immediate remedies to best help for tooth pain.
How to Handle A Traumatic Dental Injury
The most common traumatic dental injuries are chipped teeth. If a tooth is chipped, try to find any pieces that have come off, as it might be possible to reattach them. For a more traumatic injury such as a tooth that has been moved or loosened, treatment needs to occur within six hours. However, if there is uncontrollable bleeding, go to the ER immediately.
A knocked-out permanent tooth requires quick thinking and immediate action. You'll increase the chances that the tooth can be saved if you pick it up without touching the root, gently clean it off with water, and put it back in its socket facing the correct way. Hold it in place with gentle pressure as you rush to the dental office or emergency room. It is very important to remain calm during these traumatic events so that you and your child can receive the best care possible.
Do You Take Walk-ins and Same-day Appointments?
Yes, we do! At Lynnwood Kids Dentist, we welcome new and returning patients on a walk-in basis. Our office also offers same-day emergency appointments as scheduling permits. If your child needs same-day care, our team is here to serve your family!