At Lynnwood Kids Dentist, we know the importance of your child's first dental visit. Most parents are surprised that the AAP and AAPD recommend the first dental visit at age one!
One study shows that children who have an age 1 dental visit reduce their overall dental bill by approximately 50% by age 5. The goal is to instill good habits at an early age to prevent cavities before they start. To read a recent New York Times article about the rise of cavities in preschool age children, click here.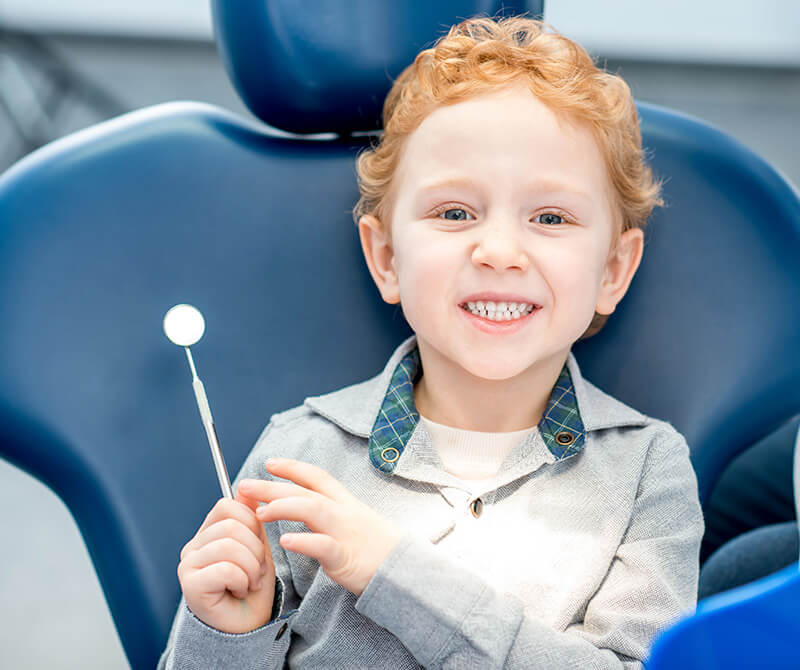 Early Prevention Saves Money
Early dental visits are proven to reduce a child's future dental risk, as well as setting the path for the child's oral health. By providing your child with optimal oral health care and techniques, this will reduce the likeliness of emergency appointments in the future too.
At Lynnwood Kids Dentist, we take care of your child as early as age one. We understand the importance of maintaining healthy oral hygiene, and we want to help families educate their children too.
Meet a Team That Truly Cares About Our Patients
Our team at Lynnwood Kids Dentist knows the importance of making your child's first dental visit comfortable and welcoming. When you first enter our office, you will experience our joyful and fun environment specifically catered towards children of all ages. Children can watch their favorite Disney movie during their procedure, or play in our children's play area while they wait.
Do You Take Walk-ins and Same-day Appointments?
Yes, we do! At Lynnwood Kids Dentist, we welcome new and returning patients on a walk-in basis. Our office also offers same-day emergency appointments as scheduling permits. If your child needs same-day care, our team is here to serve your family!
Do You Accept Insurance?
Yes, our office accepts insurance and is in-network with Delta Dental, Aetna, Cigna, Regence BCBS, and Premera. For patients without insurance, we also offer a convenient in-house payment plan. Call our office to learn more about affordable financing through CareCredit.