At Lynnwood Kids Dentist, we offer a variety of restorative dentistry services to children and teens. This includes composite fillings, which can restore your child's smile to the fullest. We also offer SMART fillings as an alternative to traditional cavity restorations. Call our office to learn more!
What are Composite Fillings?
Composite fillings, or tooth-colored fillings, are durable and resistant resin used to restore your child's teeth. When looking for a natural-look, composite fillings are the best option for our patients. These fillings will help prevent future tooth decay and provide a natural structure for a stronger restoration. The resin can also be used to repair chipped, cracked, or misshapen teeth.
What Are SMART Fillings?
Silver modified atraumatic restorative technique (SMART) fillings are used to stop decay and seal teeth. The material in SMART fillings consists of silver diamine fluoride and glass ionomer cement, creating a sealant and restoration in just one visit. SMART fillings work in two ways: the fluoride stops the development of decay and helps restore the enamel, while the cement fills the tooth and seals out any remaining bacteria.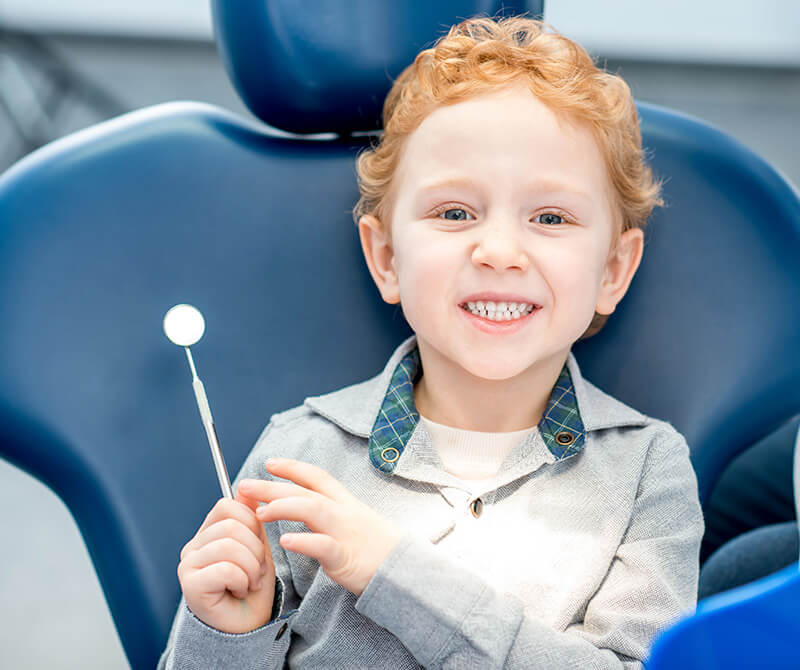 Which Filling Is Right For My Child?
Schedule an appointment with our caring dental professionals to understand your child's treatment needs. Our dentist will perform a thorough examination and discuss the best treatment for your child's dental health. At our practice, we believe in giving parents a variety of options to choose from and the education they need to make informed decisions about their child's oral healthcare.
Do You Take Walk-ins and Same-day Appointments?
Yes, we do! At Lynnwood Kids Dentist, we welcome new and returning patients on a walk-in basis. Our office also offers same-day emergency appointments as scheduling permits. If your child needs same-day care, our team is here to serve your family!
Do You Accept Insurance?
Yes, our office accepts insurance and is in-network with Delta Dental, Aetna, Cigna, Regence BCBS, and Premera. For patients without insurance, we also offer a convenient in-house payment plan. Call our office to learn more about affordable financing through CareCredit.